Biography
Judith Fox is an award-winning photographer, writer, public speaker, and business leader. The temporary service she founded in Richmond, Virginia in 1978 was purchased by a NYSE firm in 1996.
During her business career, Fox served on many for-profit and non-profit boards, was a public speaker and consultant. She was elected to membership in the Committee of 200 in 1994.
After selling her company, Judith devoted herself full-time to photography and writing. Fox's award-winning photographs are in the permanent collections of the Los Angeles County Museum of Art (LACMA), the Virginia Museum of Fine Arts (VMFA), the Museum of Photographic Arts (MoPA), the Southeast Museum of Photography (SMP), the Harry Ransom Center, the Haggerty Museum of Art, and the Harn Museum; her work is in private and corporate collections throughout the world. Fox's photographs have been exhibited in solo and group shows in the United States and Europe.
After her book I Still Do: Loving and Living with Alzheimer's was released, Fox became a global advocate for Alzheimer's awareness and education. She's been a speaker and consultant on Alzheimer's and family caregiving for corporations, non-profit associations and universities. I Still Do was named "one of the best photography books of 2009" by Photo-Eye Magazine.
Fox has been interviewed on television and radio shows including Terry Gross' NPR show Fresh Air, and her work and story have been in dozens of publications including BBC Online, the Guardian (uk), ELLE, Forbes Woman and Tu Style (Italy.)
Her new book, One Foot Forward: Stories and Faces of Widows and Widowers, features insightful and powerful stories and photographs of twenty widowed women and men. It documents the experience of bereavement, acceptance, and perseverance in the face of the life-altering death of a spouse. The book is published by powerHouse Books. 100% of the author's royalties will be donated to the National Hospice Foundation.
Judith Fox lives and works in La Jolla, California.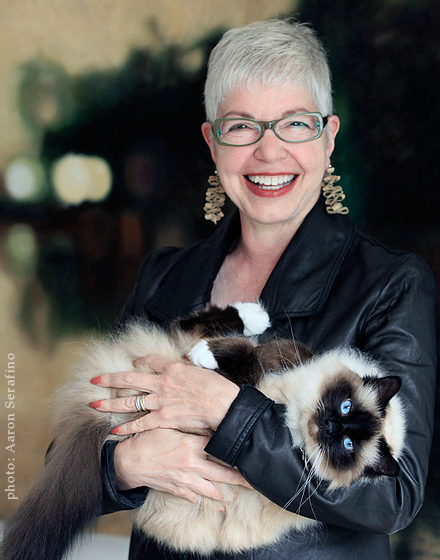 © Copyright Judith Fox. All rights reserved.